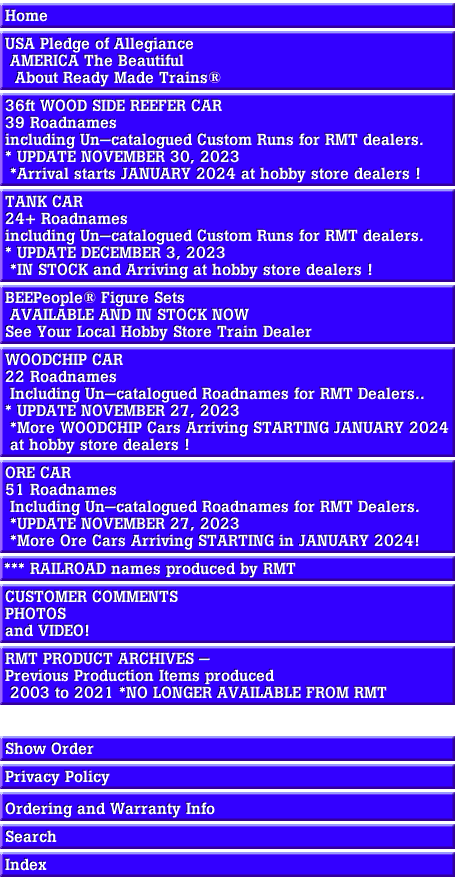 Photo shows previous production for similar RMT-5721 HALLOWEEN #2007 in same orange color and lettering/logo as RMT-92572-2.

Painted in a colorful orange HALLOWEEN inspired scheme with black lettering and spooky cat-bats-goblin logos. Engineer's name is Ichabod and additional lettering makes reference to 'The Route of the Headless IRONhorseman!

The roadnumber 1031 on RMT-92572-2 is commemoration of "The Legend of Sleepy Hollow" a short story by Washington Irving contained in his collection The Sketch Book of Geoffrey Crayon, Gent., written while he was living in Birmingham, England, and first published in 1820. With Irving's companion piece "Rip Van Winkle", "The Legend of Sleepy Hollow" is among the earliest American fiction still read today.