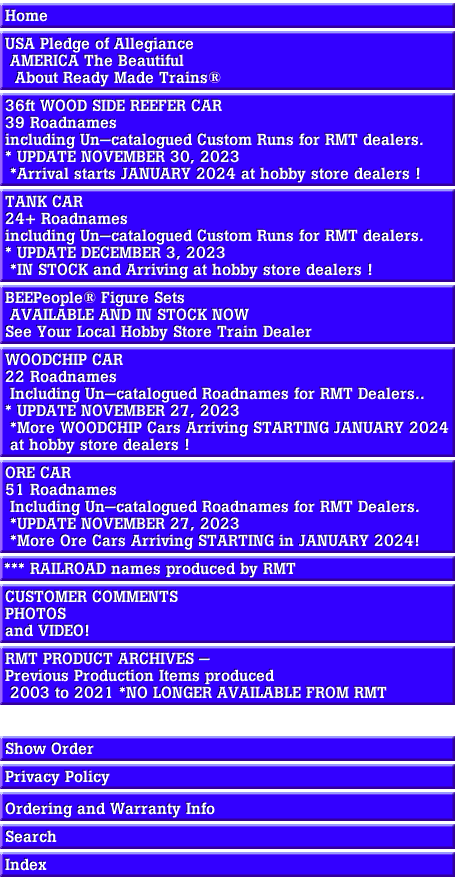 Tank car references the Bayonne, NJ Refinery and also Tidewater's sponsorship of a NY City area Major League Baseball Team.

NOTE: Photo/artwork shown on RMT website for information only. This Tank car may be purchased from a authorized RMT Hobby Shop/Train Dealer.

This is a Limited Edition - ORDER NOW.